"TRAINING CAMP IN REDWOODS"


BUSHINDO 

5th ANNUAL Tai Kai EVENT
"Ancient Arts For Modern Times"
April 21st-24th, 2022
We are very excited to go Back to the Redwoods for an indoor / outdoor event.
We have exclusively booked a camp facility near San Francisco, CA
This will be an all inclusive event…. One price for Lodging, Food, and All Training
"Ancient Arts For Modern Times"


Warrior Emersion Expereince

will be designed to transform the brand new beginner or very advanced martial artist.
EARLY BIRD SIGN UP – SAVE MONEY!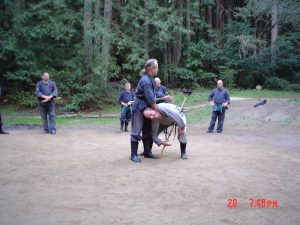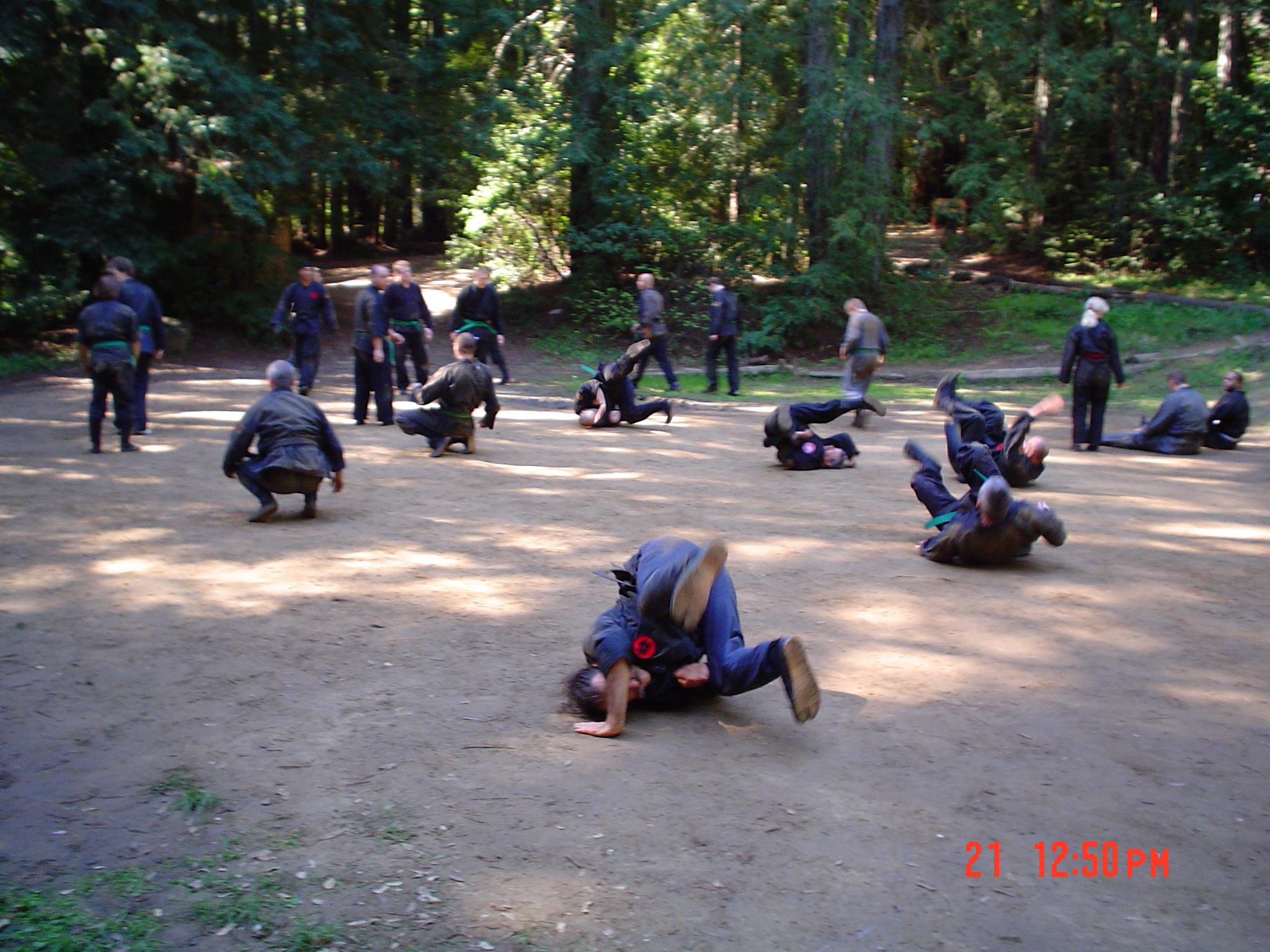 "Ancient Arts for Modern Times"
TRAINING CAMP – much more than a Tai Kai.. YES….
Back to the Redwoods!!!

(near San Francisco, CA)



I can tell you that we had some of our very best events in nature.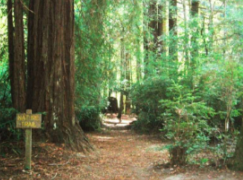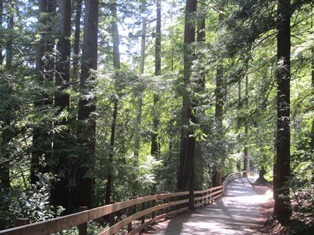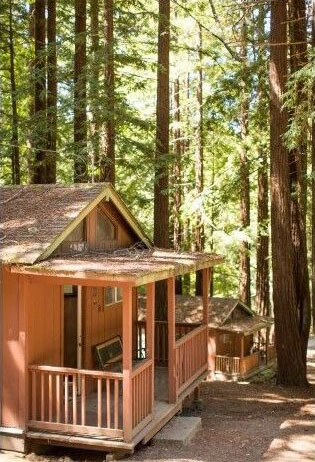 My vision for this very special event is a back to nature event, back to the roots of the arts when they were practiced as a way of living. I am imagining things like Meditation in the morning, followed by Body conditioning Chi Gong / Dao Yin practices, breakfast, taijutsu/steath/ and weapons training during the day, and more evening Taijtusu training then wrap it with a fireside warrior empowerment meditation and talks at the camp fire in the late evening. Plus a breakout room where people can gather and train as long as they want on the subjects covered that day for as long as they want in the night.

I surely hope that you can come as there most likely that this will ever happen again

(at least not at this price – we had to make a big commitment to get the entire facility to ourselves
).
I promise to combine the best of all that we have offered in the last 30+ years at camps and Tai Kais into making this the very best ever.
Sincerely, Doshi Richard Van Donk
We will be unlimited in our training!! Both INDOOR and OUTDOOR.
NINJA skills, Sword, battles in the woods, Stealth- survival techniques, sword team battles in the woods (did I already say that?), energy Meditations, Climbing wall skills, Archery, Knife Throwing, Zip line, Taijutsu in nature, knife fighting, Warriorship training and much more. KOTO RYU WAZAS. Night and Day training.
We will have full use of the facility (that took a committment) !!
And I have instructors that will stay up until you go to bed but at 3am they will either toss you around until you are tired or they will choke you out for a good nights sleep, lol
We will be setting this up as a TRAINING CAMP!! So Many surprises that I want to tell you.
What you can expect at this event. Non-Stop TRAINING!!
1. BODY – MIND – SPIRIT – TAIJUTSU INTEGRATION EVENT
2.

 

"ANCIENT ARTS MODERN TIMES"

 

Explore the concept of OLD WAYS Warrior Monk training exploring the DAO AND SHINTO Doorways (Spiritual non-religious).

 
BODY – CONDITIONING

 

Amatsu Junan Taiso Chi Gung, DaoYin,

 
MIND – WARRIOR PHILOSOPHY
3.

 

SPIRIT

 

– Meditation and breathing exercises
4. TAIJUTSU – BUJINKAN – ESKRIMA – SWORD
5. BUJINKAN KOTO RYU WAZAs and Concepts– 
Knife and stick fighting

 

– we will use Eskrima for that as it is far superior- a total must in your training. You may be dead without it.
Countering grappling-
FIGHT FINISHES-

 

Get it Done.
6.

 

Sword-

 

Formal and Informal Sword play.

 SWORD BATTLES IN THE WOODS. must have padded gear!!
7.

 

Gyokko Ryu Reveal-

 

A discovery that was so powerful that it has greatly enhanced my own taijutsu in a way that i will not do it any other way now.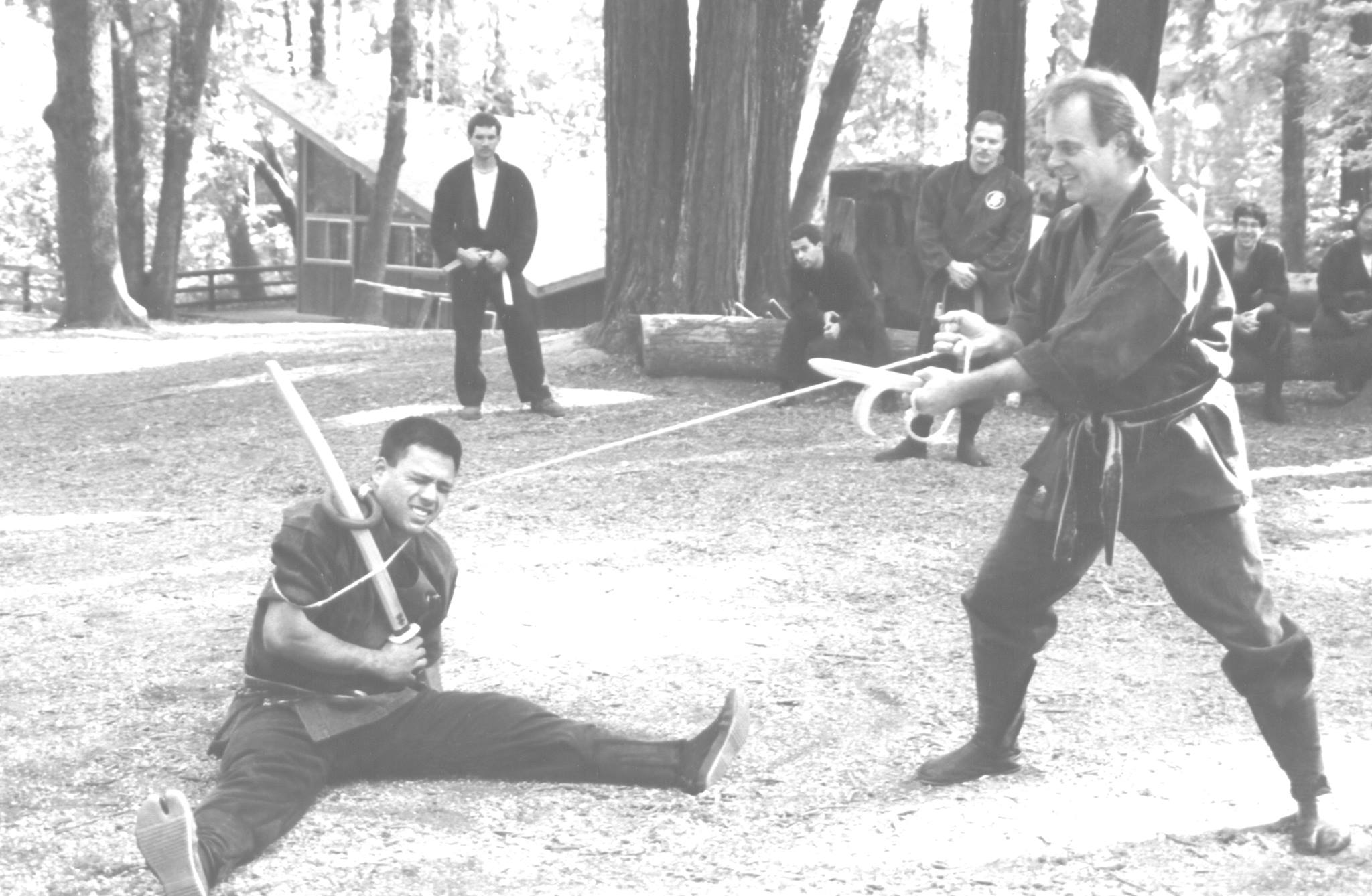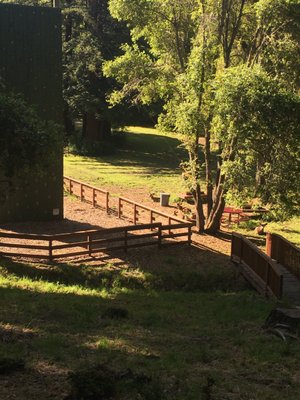 ONE INCLUSIVE INVESTMENT that covers a Warriors Emersion expeience bringing you "Ancient Arts For Modern Times"

* ALL TAI KAI TRAINING ($347),
* LODGING (Cabin) and FOOD ($350+) 3 meals a day.
ALL FOR ONLY $647- Early Bird Special is $597-

Please Note: It is rare and expensive to get an entire facility like this exclusively  to ourselves. Doshi put a lot on the line to make it happen for us. This is an experience beyond a seminar or Tai Kai. When you figure that lodging at a hotel is at least $125 night ($375 for 3 nights in this area) and then food is at least $40 a day if you eat cheap ($120+) – All the training is nearly a bonus. Our 1990's Camps in the Redwoods cost us about $497. We reduced the Tai Kai price when we could get less expensive venues to $297 over the last 10 years. We actually hope to even break even this year while bringing you the most memorable expereince.
Just come, drop in the experience and train like a warrior!!

ONE INCLUSIVE INVESTMENT covers all your meals and lodging as well as Non-Stop Top Notch Warrior Training. So much cheaper for you plus no traveling back and forth. This will be a Warrior training camp. You will never forget it. Ideas are popping in our brains overtime.
More Info and videos soon!! You will not want to miss this one!!